Jewelry Winning Home Page
Now offering 3D Printing Classes!
More Eggs, More Hatchlings.
Our incubator accessories are dimensionally accurate upgrades for the incubator you already own.  Hatch more bird species

without hand turning, add some head room, enjoy hatching compartment. and monitor your incubator from your smart phone.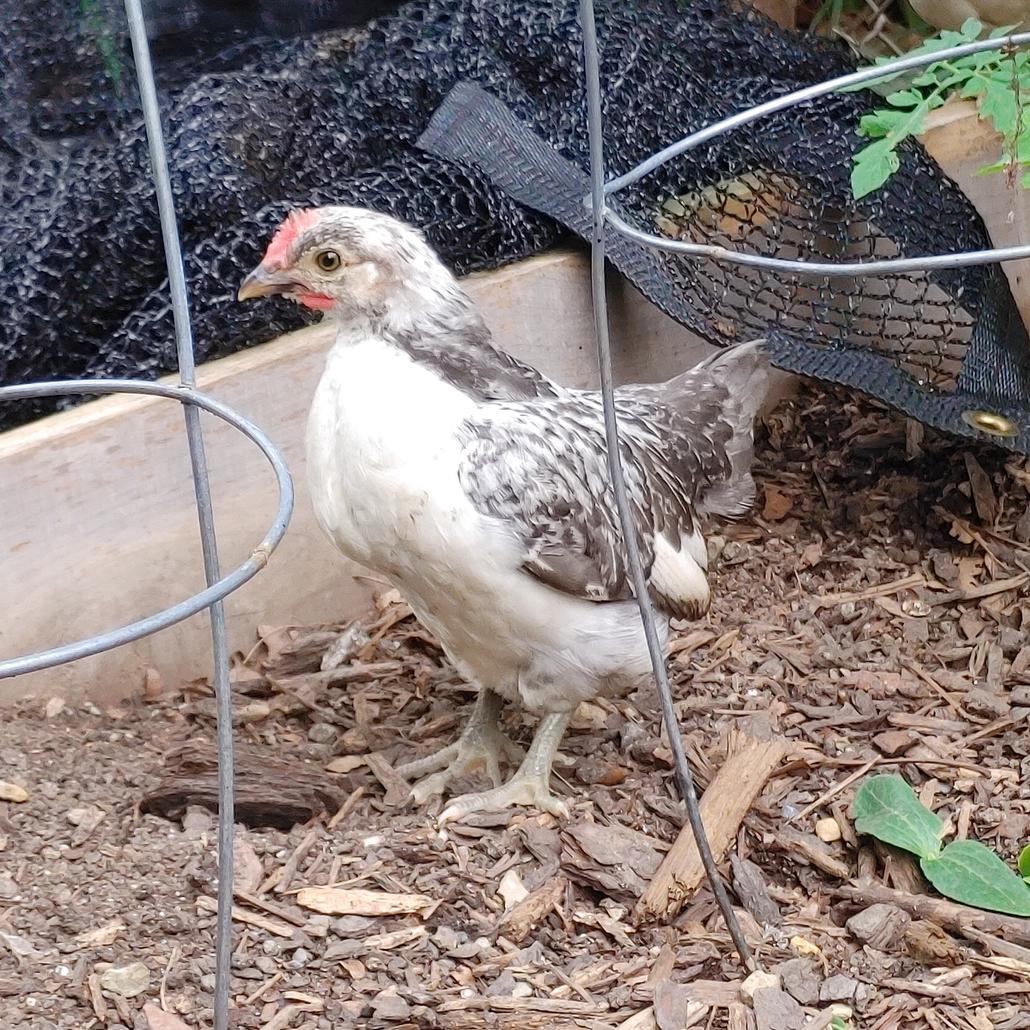 Kristen B
★ ★ ★ ★ ★
"I was very happy with the quail trays, they are a perfect fit for my quail eggs. I have bought two now and I'm so glad that I did. They are great quality and a perfect fit."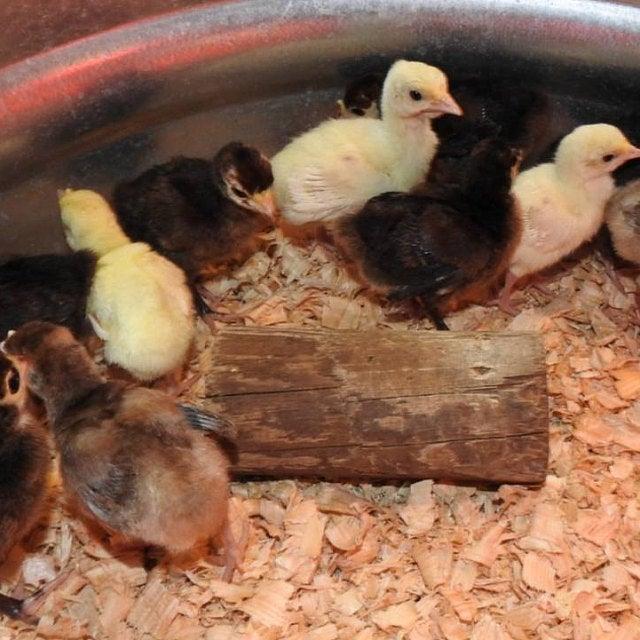 David K
★ ★ ★ ★ ★
"This is perfect. We got some peafowl eggs and they fit perfectly in the sections and whole thing fits perfectly in the unit so hers's hoping for a good hatch rate."
Stop Hand Turning
Whether you raise tiny quail or large geese, we have the right custom accessories for you.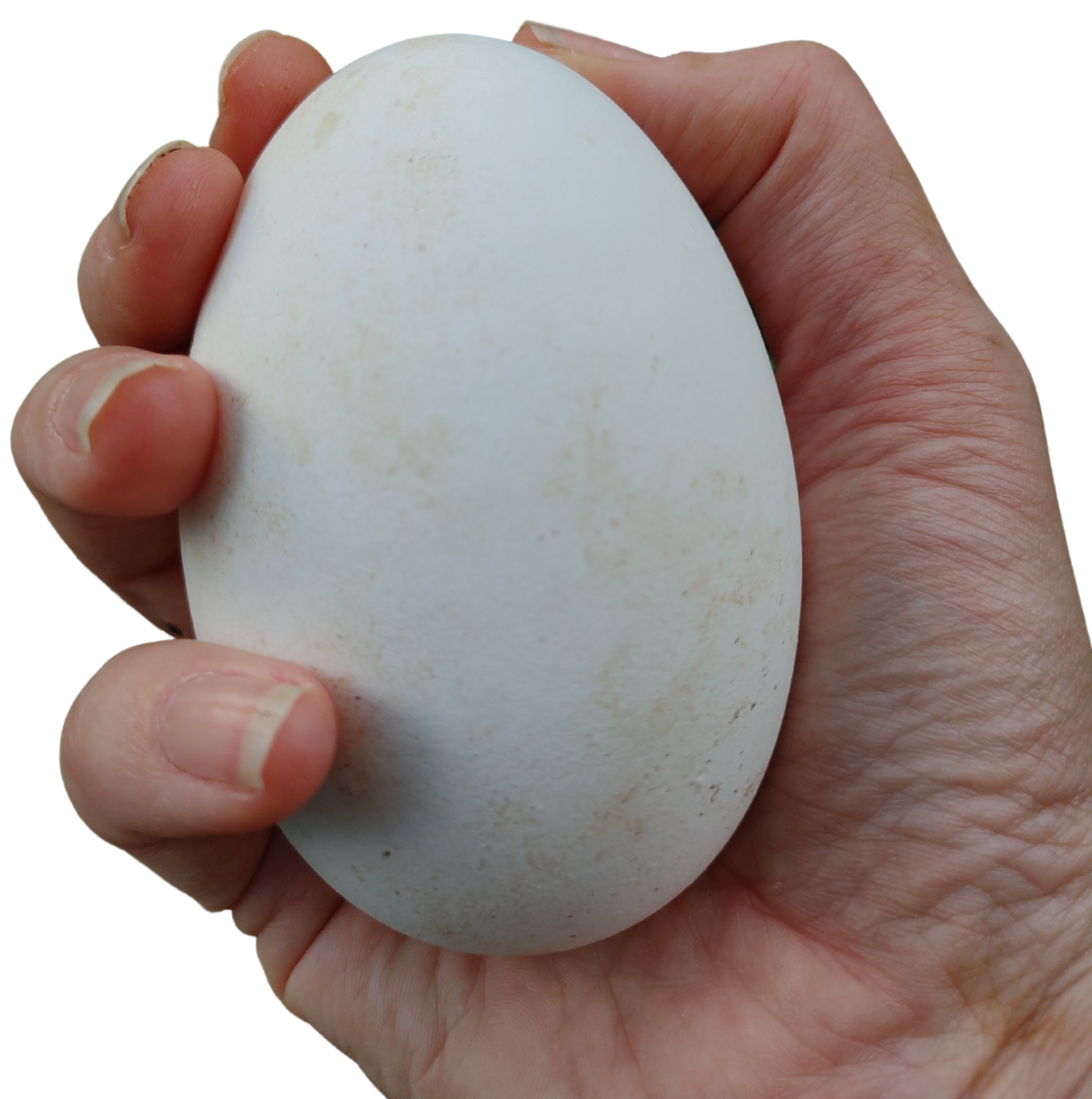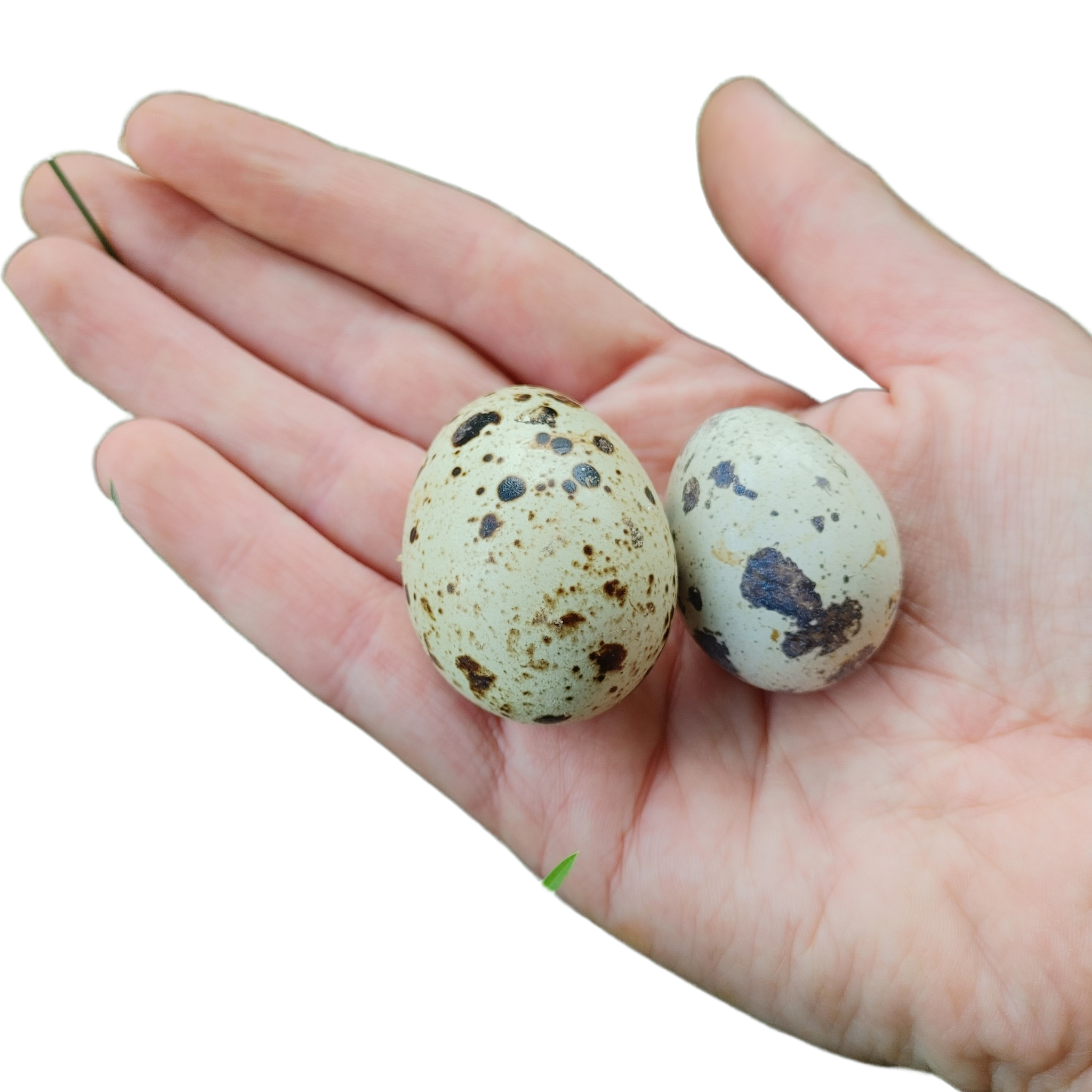 We've Got You Covered
Track the conditions inside your incubator and get alerts on your phone if an issue arises.
3D Printed and Hand Finished
Our products are manufactured with 3D printers. Each tray is then hand finished and inspected.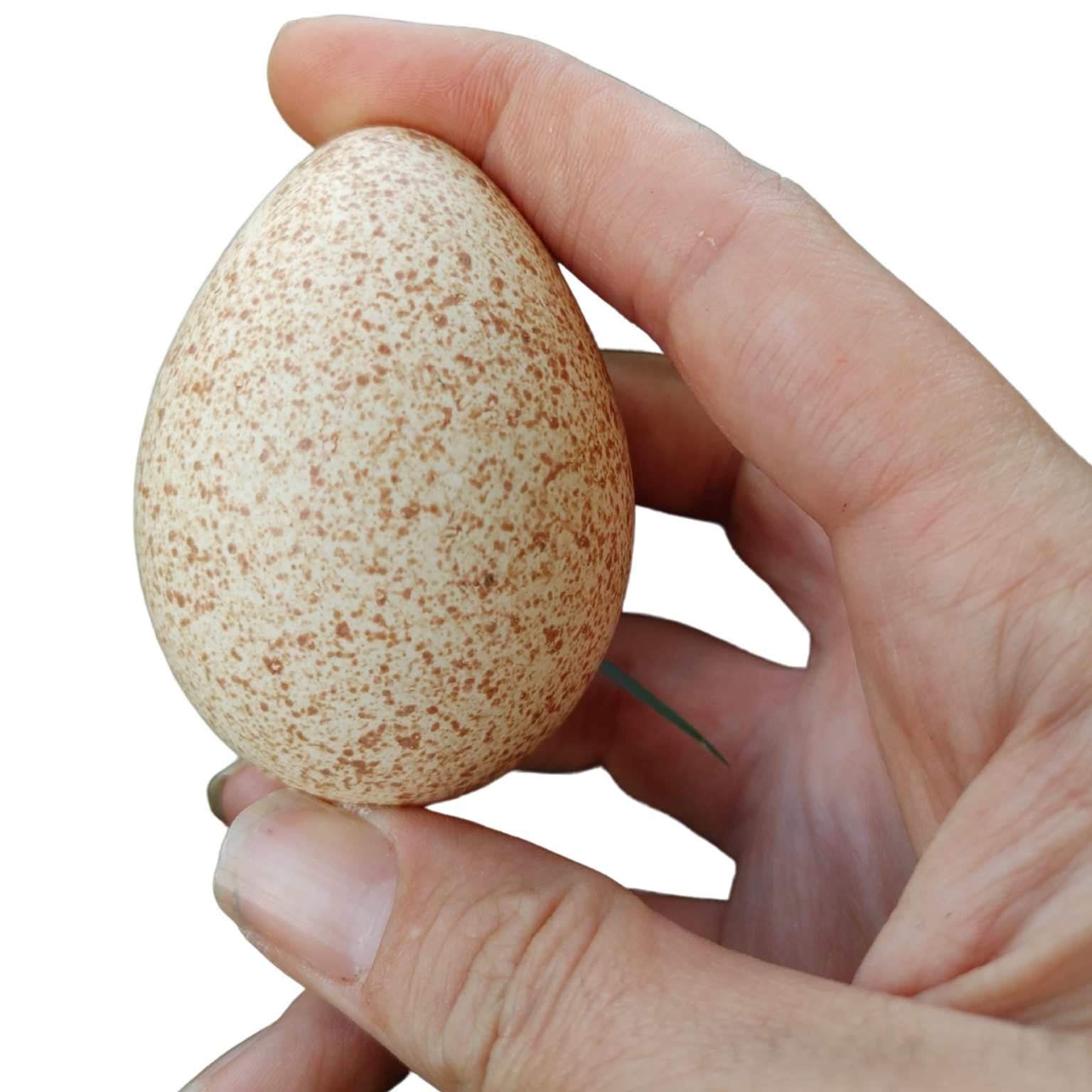 Be first to receive updates on new products, interviews with farmers, and industry news. Sign-up today and receive 10% off your first purchase.