Gold Mini Site Story Page
Who are we? 
Electric Iris was founded in the spring of 2021 with the mission of providing solutions for poultry farmers. Our products are designed to save farmers time and increase hatch rates. We believe in supporting American farms and homesteads. We have spent the last two years upskilling; learning the ins and outs of the technology we employ, and engaging with and inviting feedback from the community of small farm owners and homesteaders. In the past 15 months, we have produced over 4,000 hours of successful printing.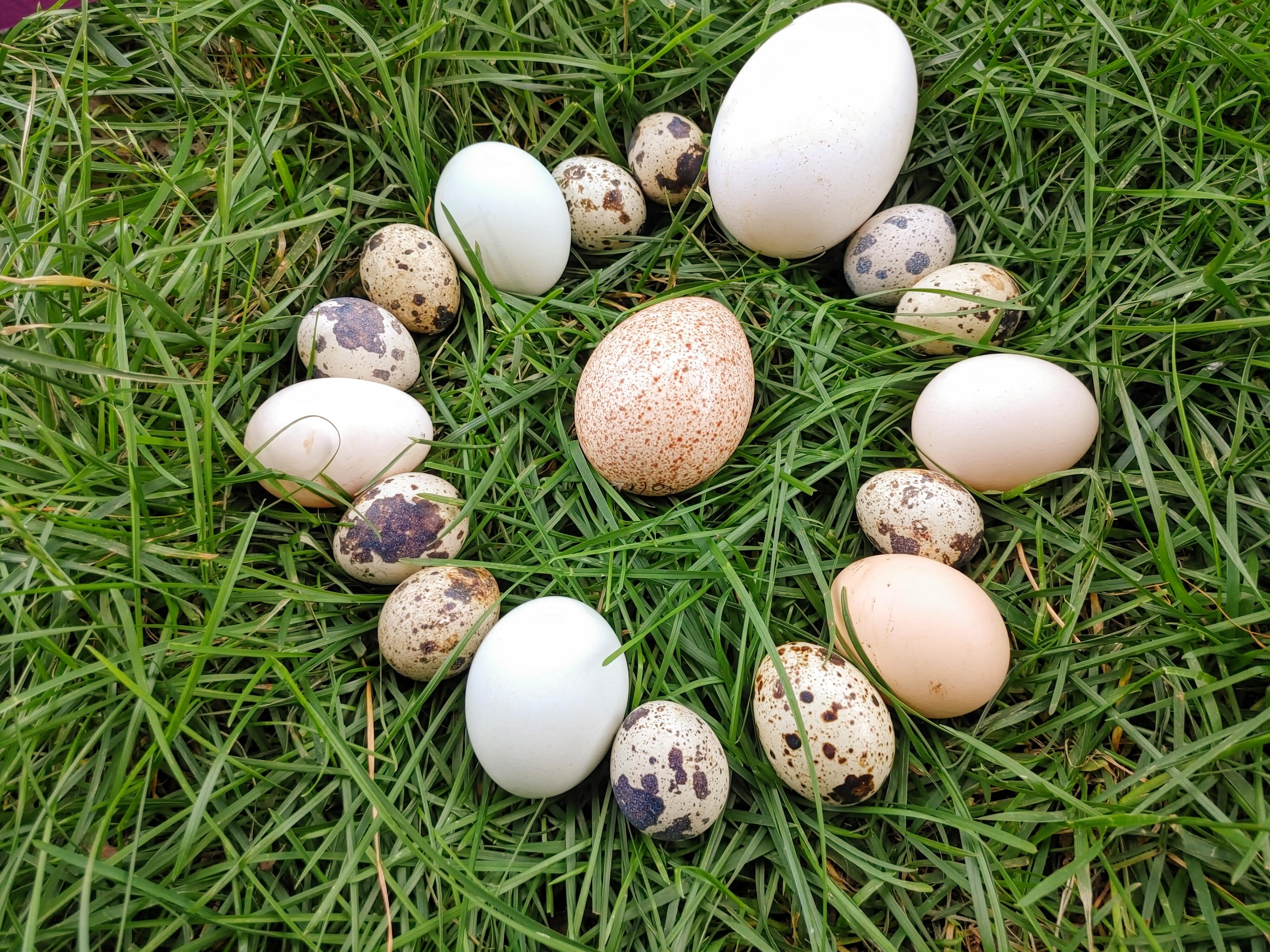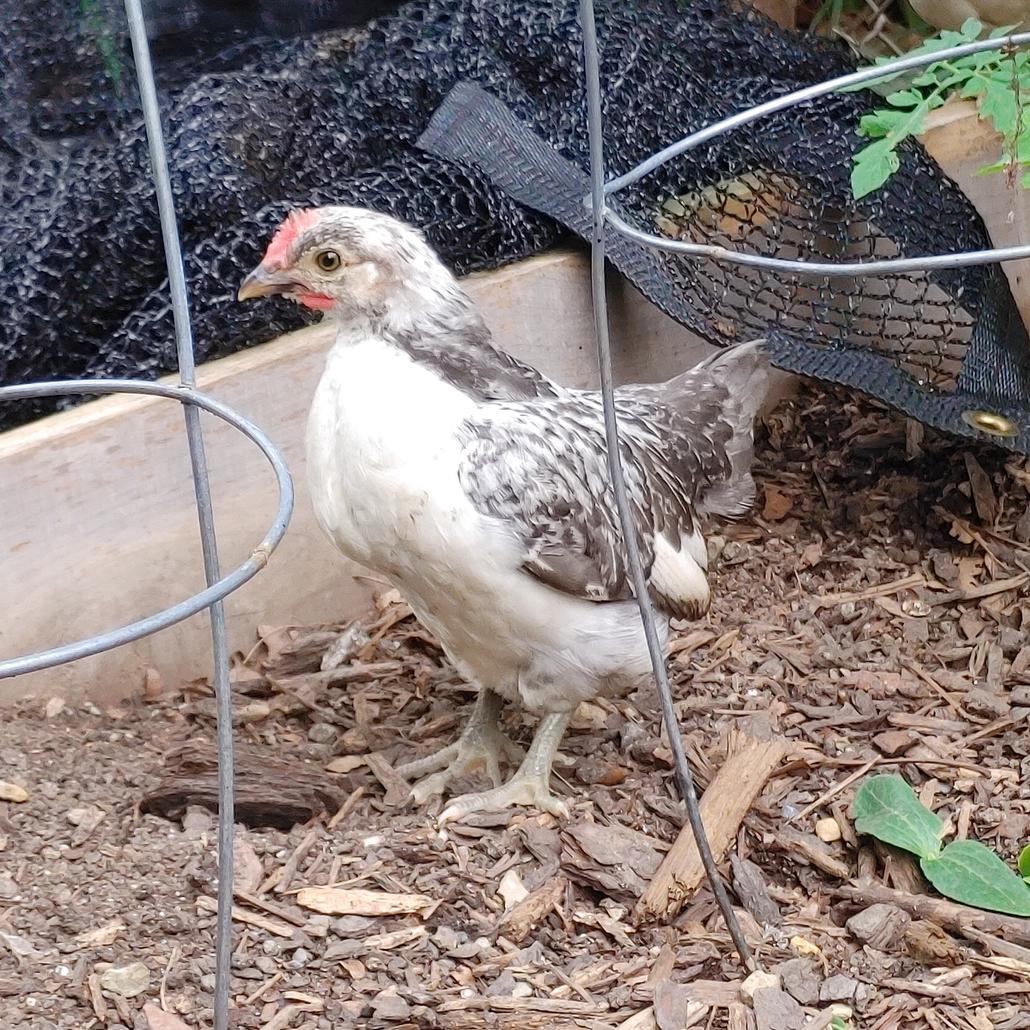 Kristen B
★ ★ ★ ★ ★
"I was very happy with the quail trays, they are a perfect fit for my quail eggs. I have bought two now and I'm so glad that I did. They are great quality and a perfect fit."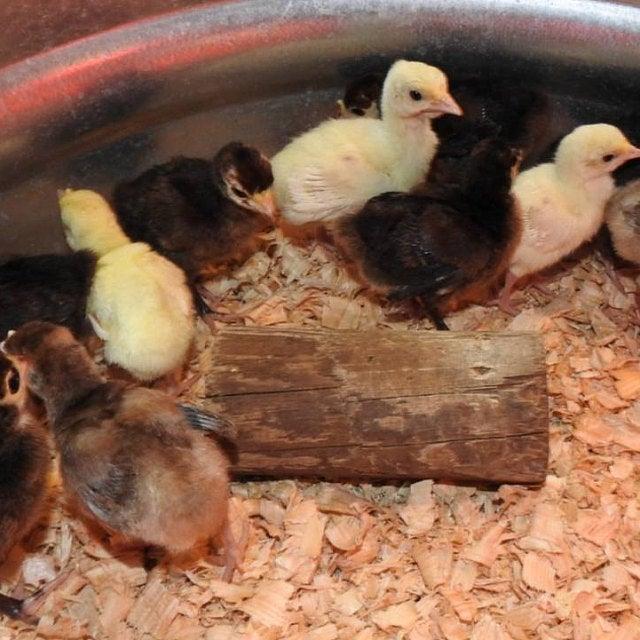 David K
★ ★ ★ ★ ★
"This is perfect. We got some peafowl eggs and they fit perfectly in the sections and whole thing fits perfectly in the unit so hers's hoping for a good hatch rate."
Sign up for our email list for new products, discount codes, and more.